Meet Industry Veteran Publisher/Manager LeAnn Phelan
LeAnn currently runs her own artist/songwriter/producer management, publishing and consulting company - LP Creative Management. Phelan jointly lead the ASCAP Nashville Creative team from 2010 - 2015 where her passion was creating opportunities for Nashville's diverse creative community. Phelan previously worked with 19 Entertainment as a Writer/Producer Manager and served as a preliminary judge for American Idol auditions seasons 6-9. Before joining 19, Phelan was Sr. Director, A&R at Sony Nashville and VP at Combustion Music. She started in music publishing at Windswept in 1996.
LeAnn has been a part of the careers of ASCAP Song of Year songwriter/producer Jimmy Robbins, 8x ASCAP Songwriter of the year Ashley Gorley, BMI Songwriter of the year Luke Laird, SESAC Songwriter of the year Catt Gravitt as well as #1 hit songwriters Gordie Sampson, JT Harding, Steve McEwen, Jerry Flowers, Blair Daly, Barry Dean and Dan Couch. She has previously provided A&R services for Miranda Lambert, Ashley Monroe, Jessie Alexander and The Band Perry as well as Talent Scouting for American Idol and America's Got Talent. 
"Hey guys! I've been developing songwriters my whole career and I'm excited to give you a feel for what publishers behind the desk are looking for when signing new writers, producers, and artists in the current Nashville market. I'm glad you're here, so let's get started!"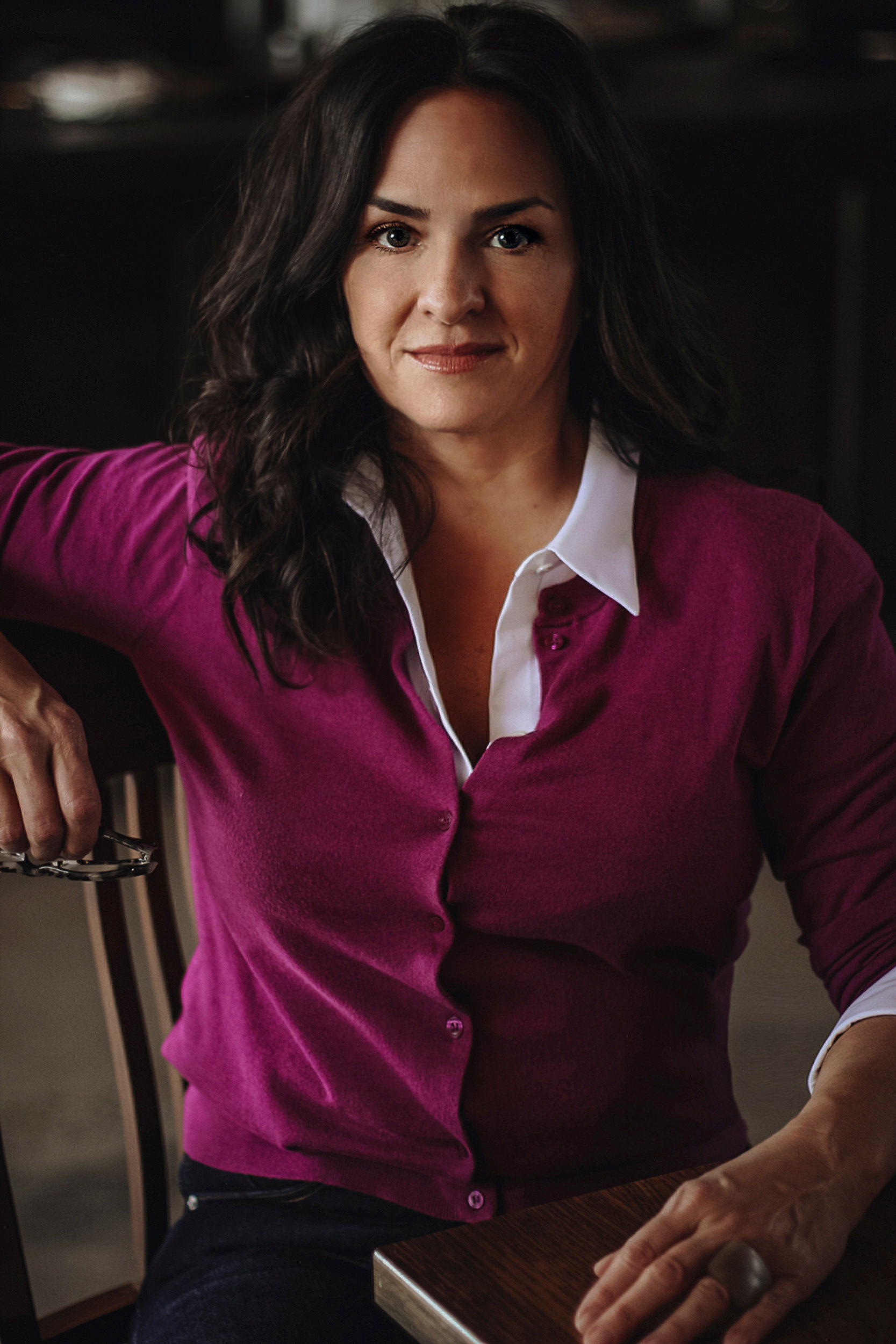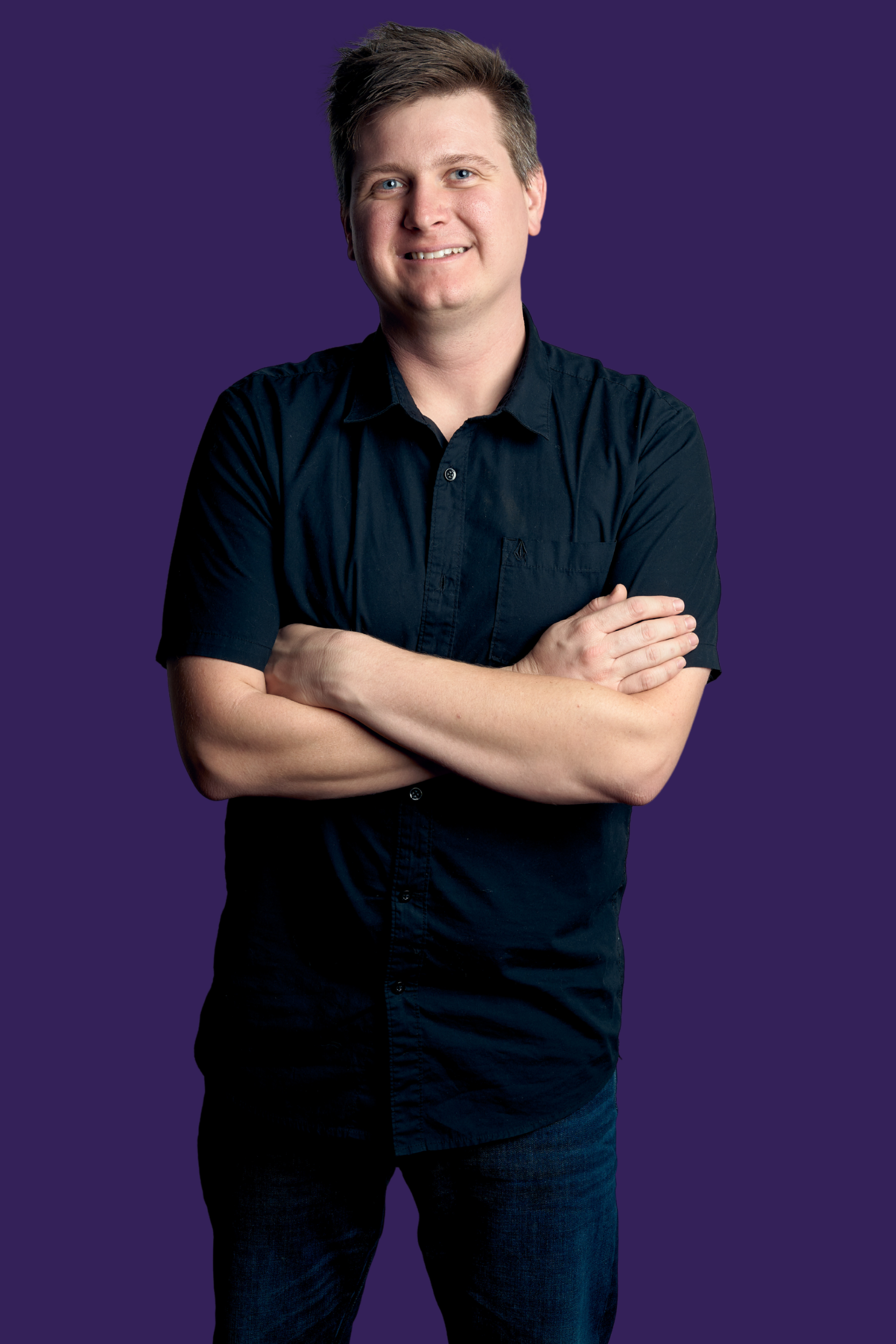 Meet Grammy Nominated Producer/Songwriter Forest Glen Whitehead
When I first moved to Nashville I had no idea where to start. I moved at 18 years old with no plan, no money, just my guitar case full of hopes and dreams. I've made a lot of mistakes but have also had many wins throughout my career here in Nashville. I have produced 5 number one songs with breakthrough country star Kelsea Ballerini as well as co-producing Mickey Guyton's 2021 grammy nominated song "Black Like Me" among other songwriting credits with country stars Dylan Scott, Maddie And Taye and Brantley Gilbert. I've navigated through multiple publishing deals and have learned so much I would like to share with you. After you go through this course you will learn what publishers in Nashville are looking for and exactly what your value needs to be and what to ask and expect out of your first (or second) publishing deal! Knowing your true value is crucial before you put the pen to paper. Let me show you how to up that value and get the right deal for you.